Planning Division
Salt Lake City New Zoning Portal
Through the efforts of Staff in Community and Neighborhoods and Public Services, a new tool is being launched that will make navigating the zoning and permitting worlds more user friendly.
OpenCounter is designed for the citizen experience. It asks the right questions, in the right order, so citizens can see the requirements, fees, and processing time that apply to their projects. By making information available across departments, OpenCounter also helps municipalities coordinate internal workflows, and build better relationships with citizens that they serve.
A Zoning Portal, will allow users to explore where different business types are permitted throughout the City. A business Permitting Portal, will help citizens understand the specific license, permits and zoning requirements for starting a business in Salt Lake City.
The two portals will help guide citizens embarking on complex projects, like starting a new business or a renovation project, through the City's permitting requirements. Informed by the City's planning and building regulations, the site provides a customized guide to help applicants achieve their project goals, while outlining the permits, fees and licenses that projects will need, including development impact fees.
Recently Adopted Master Plans
Click on the images below to access information on the recently adopted Master Plan.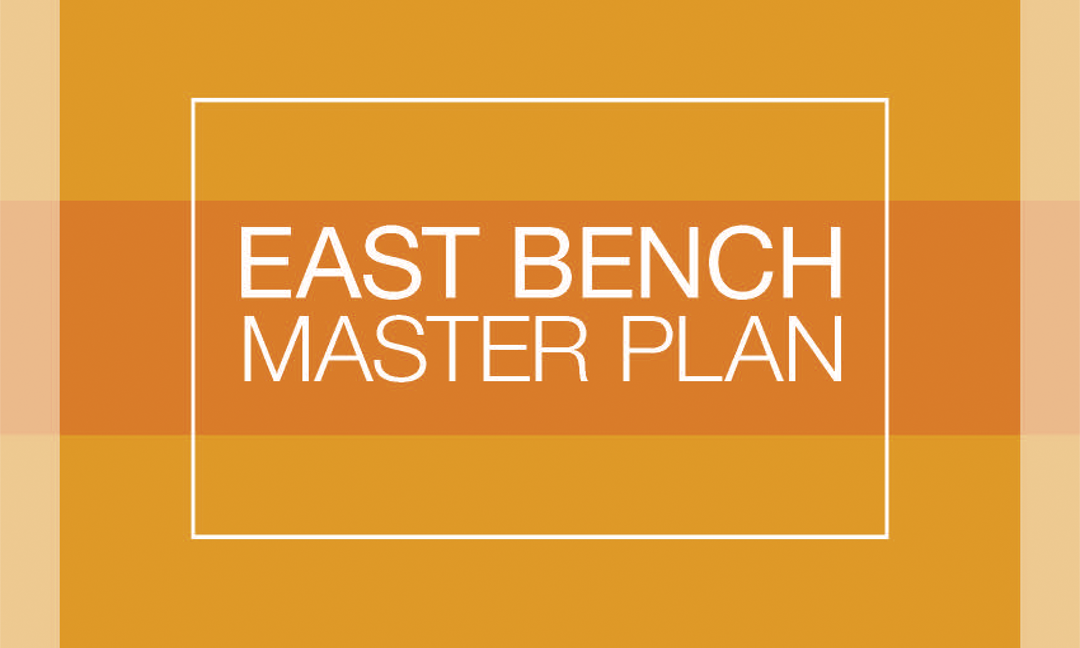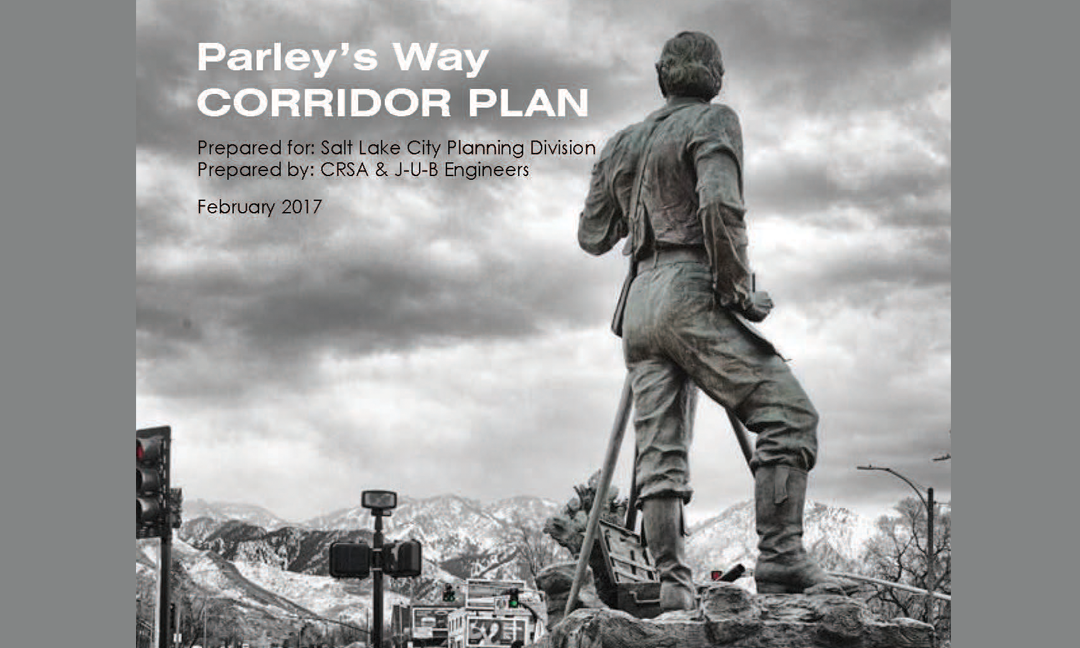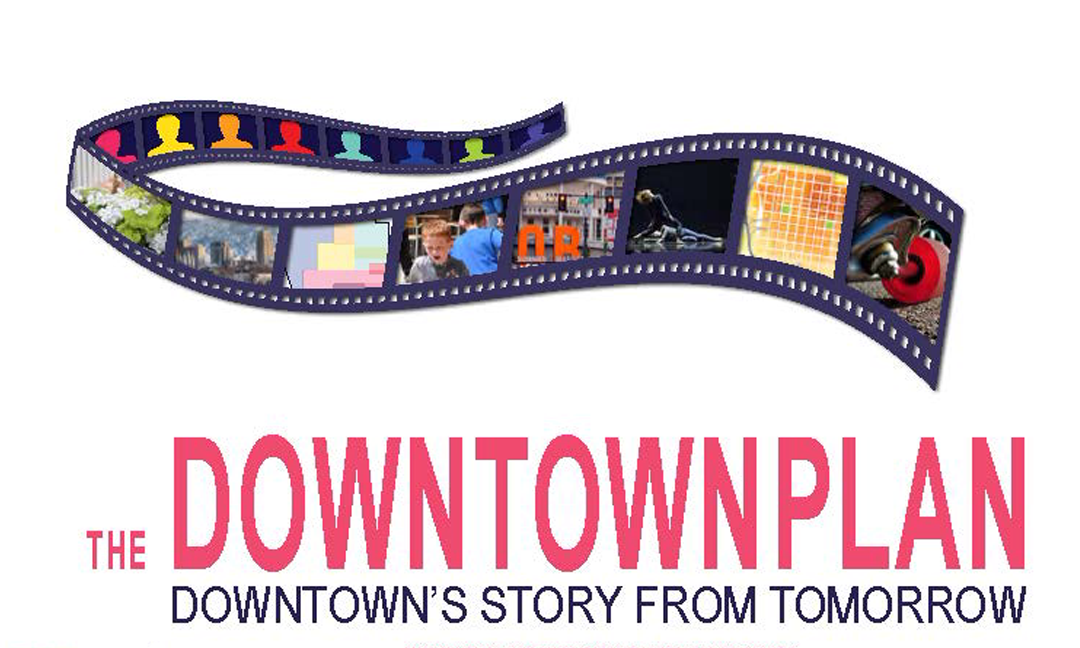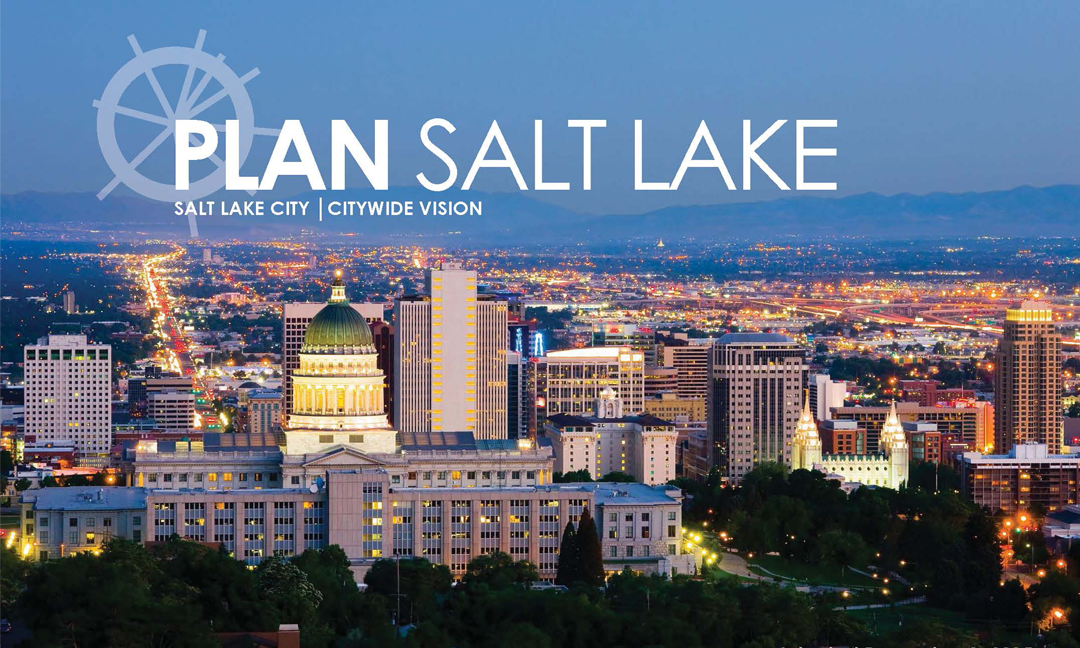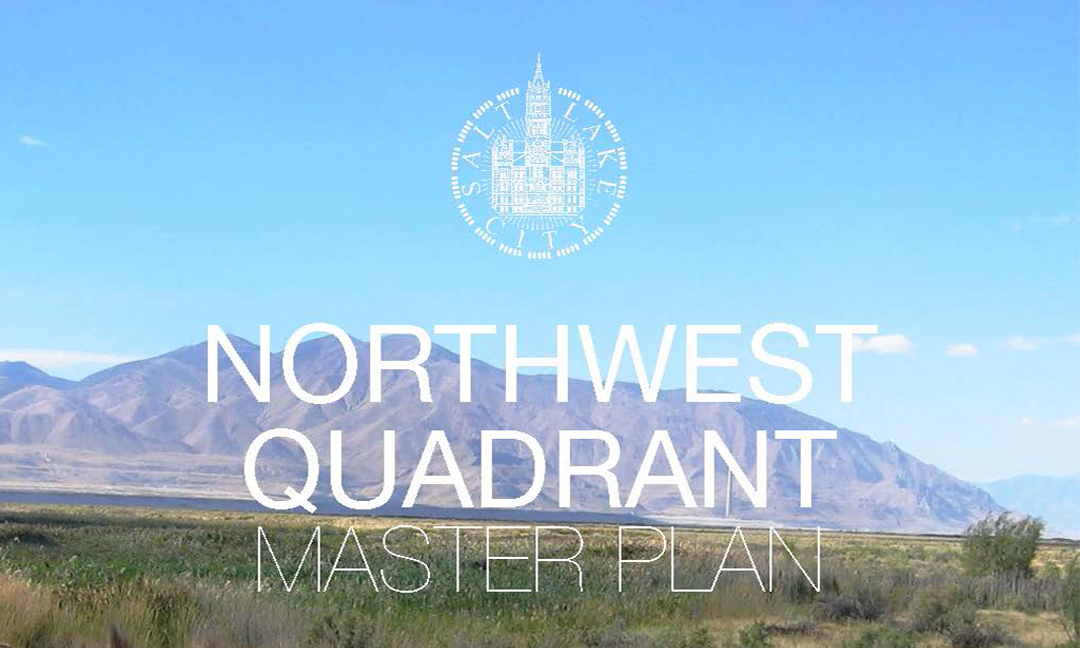 ---
Historic Preservation
The Salt Lake City Historic Preservation Program is committed to improving the array of tools, programs and incentives available to protect the City's architecture, commercial and residential development, cultural landscapes and archaeology for future and current generations.
Click here to view the Preservation Handbook for Historic Residential Properties & Districts in Salt Lake City
Click here to learn more about our Historic Landmark Commission.
Click here to visit the Historic Landmark Commission website.
---
Citizen Participation
Citizen Participation plays a major role in the planning process. Citizens can participate in a number of different ways from the complex process of creating a Master Plan to the simple review of a Special Exception.
Click here for links to get involved in the Planning Process