Streets - Traffic Operations
Streets Traffic Operations' goal is to maintain a safe and efficient multi-modal transportation system for the movement of people and goods and for the vitality of the community.  We are responsible for street sweeping and maintenance of all traffic control devices on Salt Lake City streets: including signs; roadway markings, signals, and other devices used to guide, control, and inform travelers in the public right of way.
Streets Traffic Operations Consists of Three Maintenance Programs:
Roadway Markings & Traffic Signs
Street Sweeping
Traffic Signals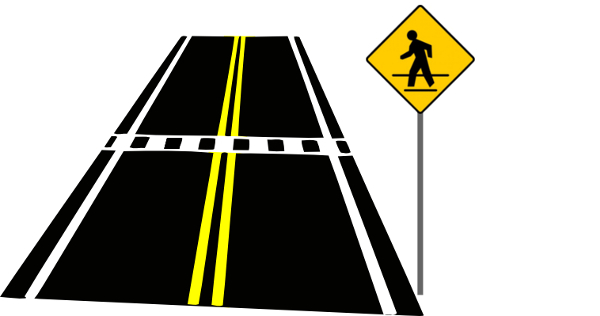 Crews maintain and install traffic signs and roadway markings throughout the City for the safe movement of vehicular and pedestrian traffic.  Report a problem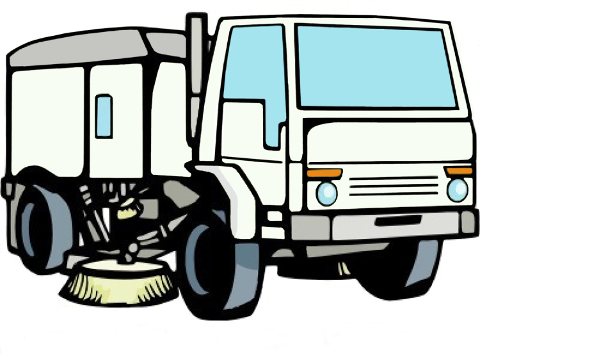 Street Sweeping crews keeps dirt, leaves and pollutants from reaching underground storm drainage lines and provides a clean, well presented City.  Report a problem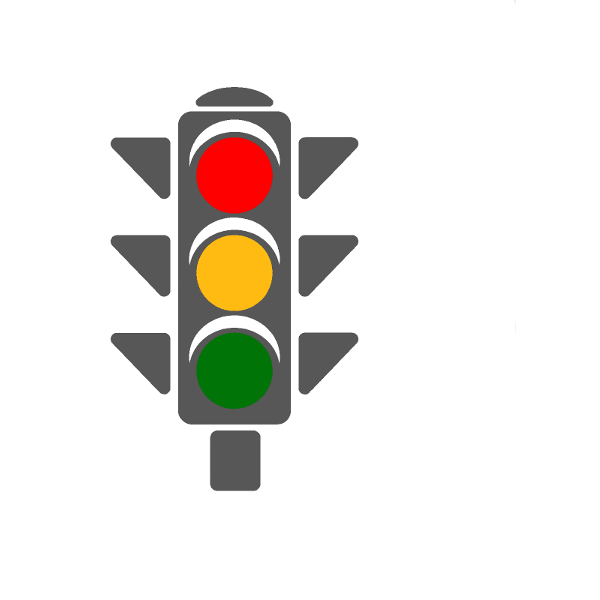 Streets Traffic Signals Program provides a safe, reliable and efficient travel network for all ground modes of transportation in Salt Lake City.  We maintain and provide 24-hour emergency response to the traffic signal network. Report a problem
Click here to be redirected to the Engineering site for more information.