Inclusionary Zoning Report
In February, Mayor Jackie Biskupski released a draft of the new Housing Master Plan. Developed by Housing and Neighborhood Development (HAND),
Growing SLC: A Five-Year Housing Plan
, is the first comprehensive housing plan in Salt Lake City since 2000, and is currently being reviewed by the City Council.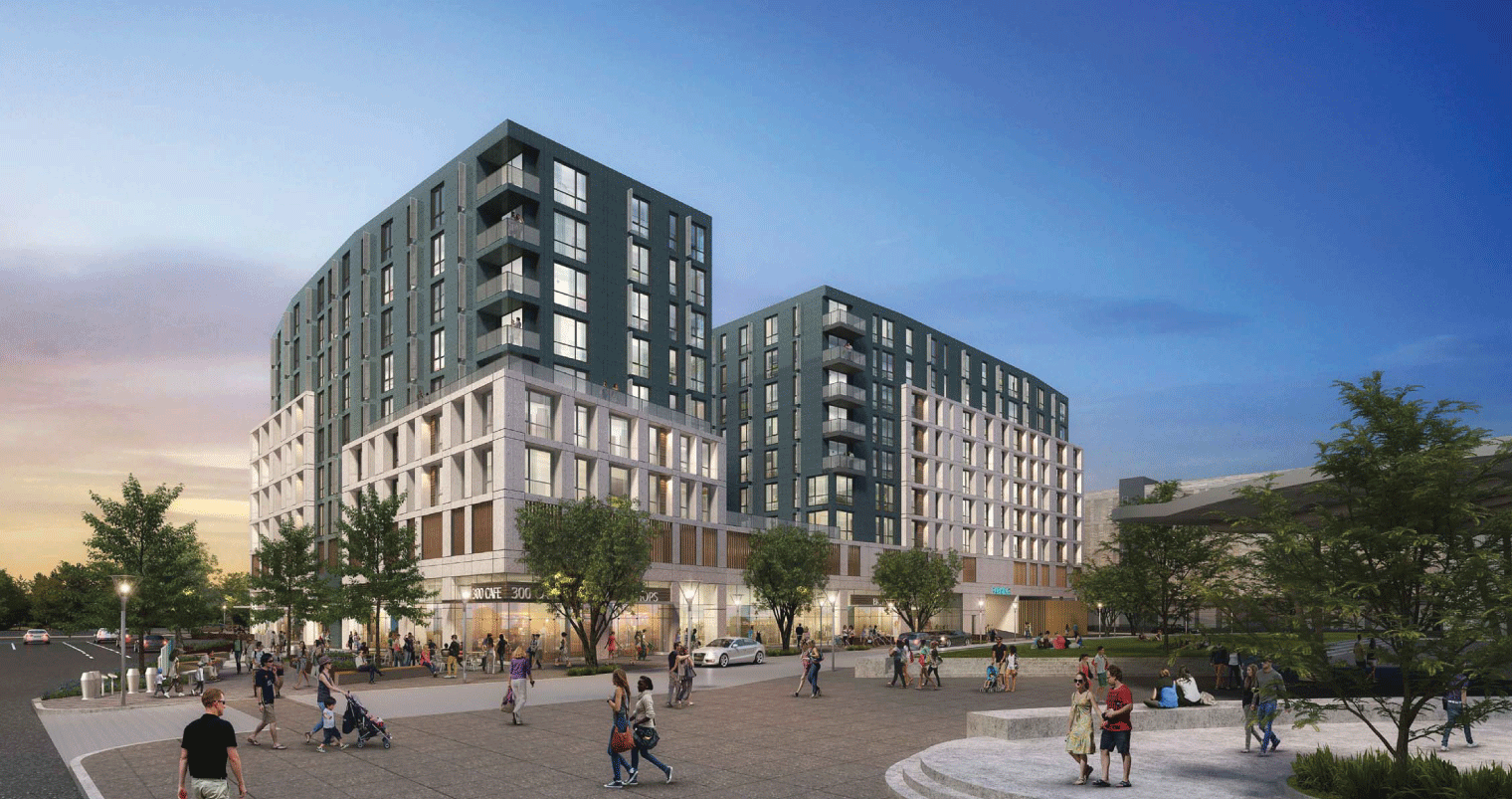 During public outreach for the plan, HAND heard strong feedback from advocates of affordable housing that an important topic for discussion was inclusionary zoning, the practice of including affordable housing units in larger residential developments. In response to this feedback, HAND reviewed seven inclusionary zoning programs from around the United States and sent a report to the Salt Lake City Council. The report also outlines several ways Salt Lake City could implement an inclusionary zoning program.
The report is informational only and does not recommend any policy changes.
HAND has also launched a survey to gather public feedback on inclusionary zoning in general and to inform decision-making going forward.
What is Inclusionary Zoning?
Inclusionary zoning refers to local land use ordinances that require or encourage developers to include affordable units in new residential developments.
Generally, the requirement to build affordable units is offset with a benefit to residential developers, such as an increase in the number of housing units allowed or faster permit processing time. This means, the cost to the public of generating affordable housing units can be relatively low.
Broadly speaking, most inclusionary zoning programs focus on moderate and low-income households. Nationally, most inclusionary zoning programs do not typically include housing for extremely-low/very-low income populations due to the higher financing gap for these units. An inclusionary program in Salt Lake City would likely be focussed on households earning above $30,000 (single) or $45,000 (family of four), and below the median income. 
Most programs are mandatory and uniform across a city. A single policy is preferable in terms of clarity for the development community and ease of administration. However, there are examples of policies that are designed with flexibility to address the needs of diverse neighborhoods.
A built-in regulatory and monitoring mechanism is crucial to program success. These monitoring programs are typically funded through annual fees paid by developers.
Some cities have programs that require the affordable units be built on-site, while others offer options, including paying a fee in lieu of building units, or building units off-site. The specific policies are based on the strength of the local economy and real estate values, real estate demand and availability, and the politics of the city and state.